Welcome to Krios Associates
Krios Associates is a privately held independent Management, Scientific & Technical consulting firm primarily focused in the High Tech Industry with specialization in Semiconductor Manufacturing, Capital Equipment and Electronic Chemicals & Materials. Located in the heart of the Hudson Valley High Tech corridor in New York State, our mission is to deliver superior solutions, services and value for our clients.
Combining experience, specialized skills, comprehensive knowledge and a firm commitment to customer satisfaction, Krios Associates collaborates with our clients to help them resolve complex technical isues, improve organizational efficiency, expedite the development and delivery of of their products and effectively engage their customers and suppliers to help raise the overall performance of their enterprise.
Our dedicated consultants have many years of experience in a wide range of functional areas in High Tech. We deliver results with absolute impartiality and confidentiality. We are always clear, direct and forthcoming when interacting with our clients or their agents. Most importantly, we integrate seamlessly with your organization resulting in an efficient knowledge sharing process and a smooth transition to implementation of strategic initiatives.
Customer Service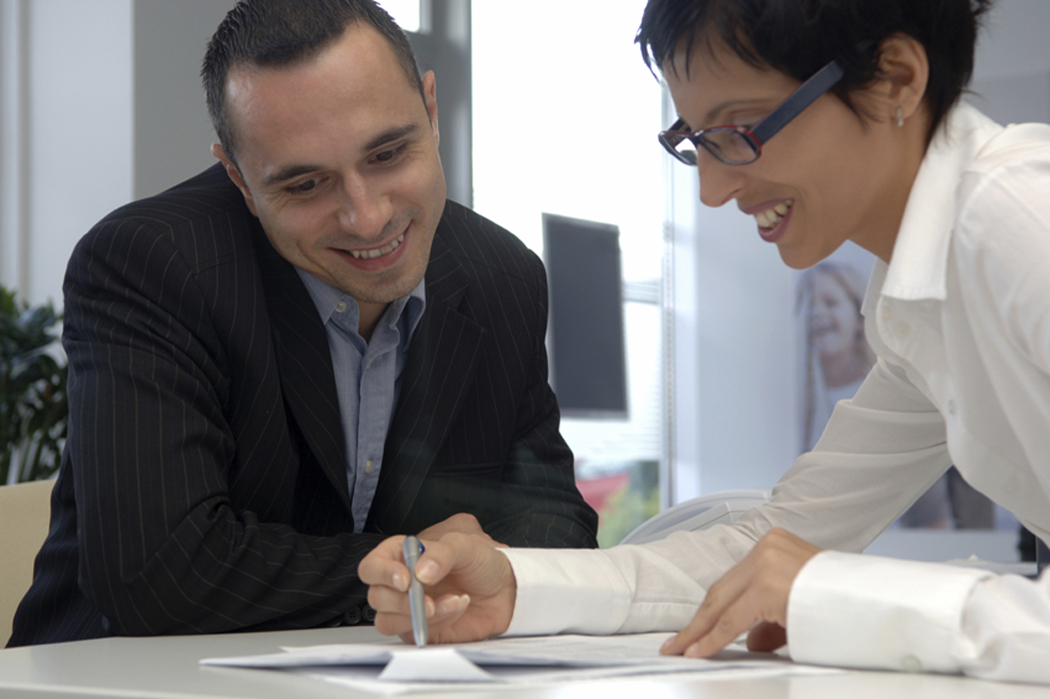 For companies considering a consulting firm, it is of significant importance to choose a consulting group that can offer the appropriate set of services for your organization.....
Read more...
Strategic Location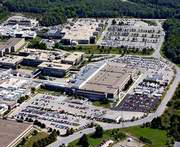 Krios Associates is located in the heart of the Hudson Valley High Tech corridor.....
Read more...